Monday, June 28, 2010
This is an older video, just for $hIts n giggles.



Sunday, June 13, 2010
I got off work a little early Friday, so I drove down to look around the marsh. I drifted for flounder around the tennis courts first and found nothing. By sunset I found myself by one of my favorite spots...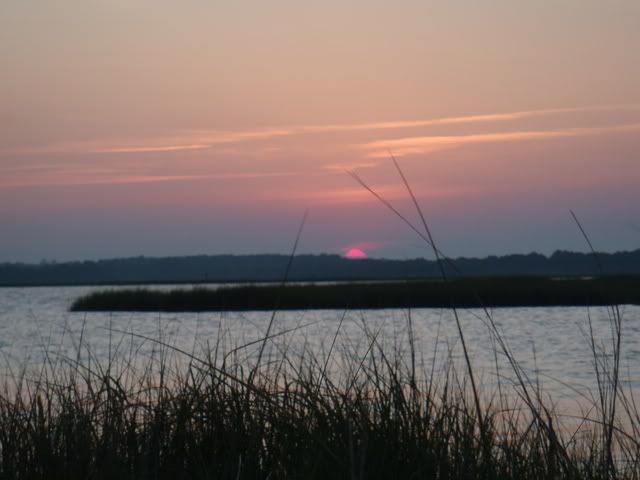 I tossed a chart gulp shad by the grass line and felt it bump along the bottom. I twitch twice and...... BAM!!!
Drag rippin', yak pulling, smile inducing 27"er.
About 3 casts later...
25.5"er
After the sun went down, I lost them. So I tossed out some crab and this 28" beauty couldn't resist.
A little while later...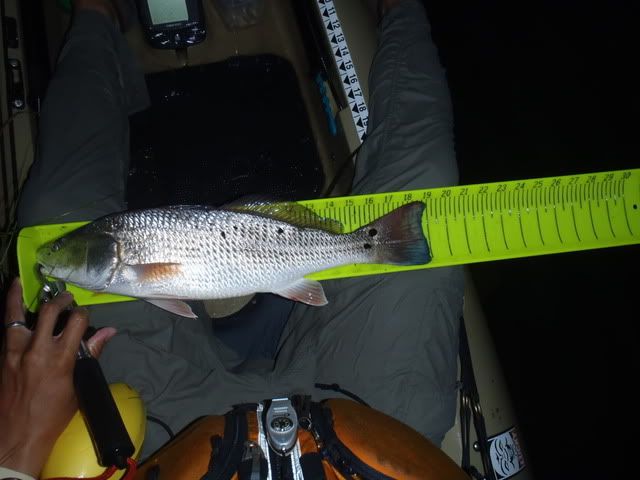 That was it for friday night.
Saturday, I took my cousin (new to yakfishing) out on the flats. No luck for several hours. We tried everything. He had just one 12" flounder. Towards the end of outgoing tide I found these guys using a spro bucktail. I was crazy happy to finally to find a keeper.