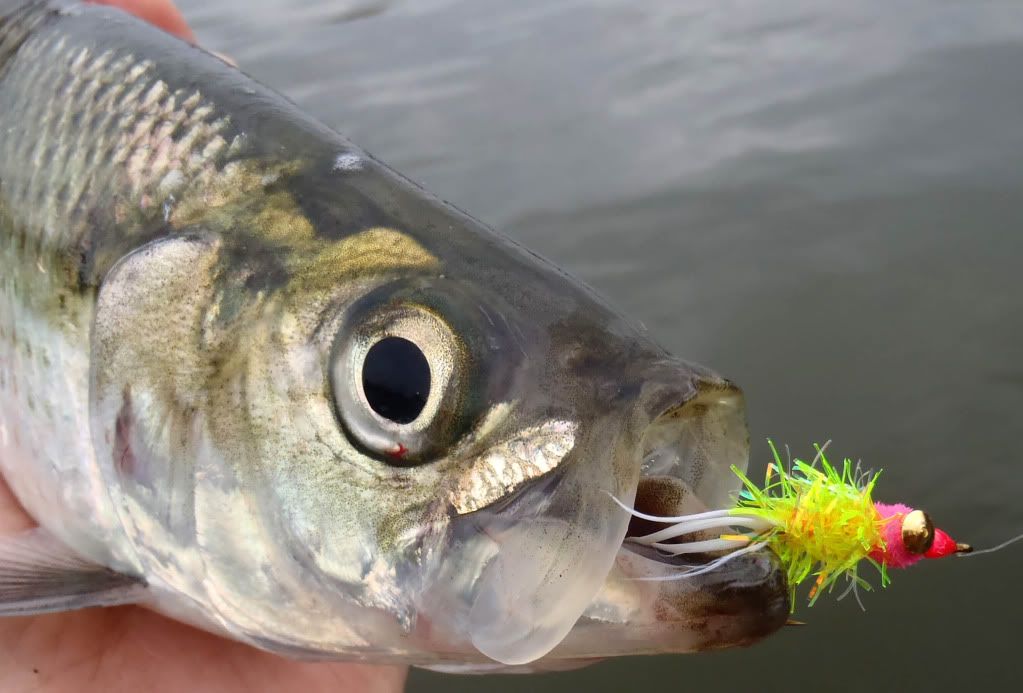 T
he dogwoods are blooming
, the water temps are rising, the fresh grass is of a color that makes my eyes happy... there's magic in the air.
The "poor man's tarpon" have arrived in my neck of the woods and the excitement in the local anglers is evident. The annual shad run is really quite amazing and I look forward to it every year. It is a mere 5 minute drive from my yard to where the James River bends it's way through downtown Richmond. So when I was given a few hours to do what I want to do, the choice was simple. I dusted off the flyrod, loaded the yak and got on the water. I got to one of my favorite spots and quickly hooked up to a nice hickory shad. They fight well for a relatively small fish. Not giving up easily, they pull fly line from my fingers, making it difficult not to smile.
But that's not the best part.
Next, thing you know, they fly out of the water, violently shaking their heads, just like mini-tarpon.
Not just once, but some jump several times... all shiny, glimmering, beautiful....
like I said....
there's magic in the air.