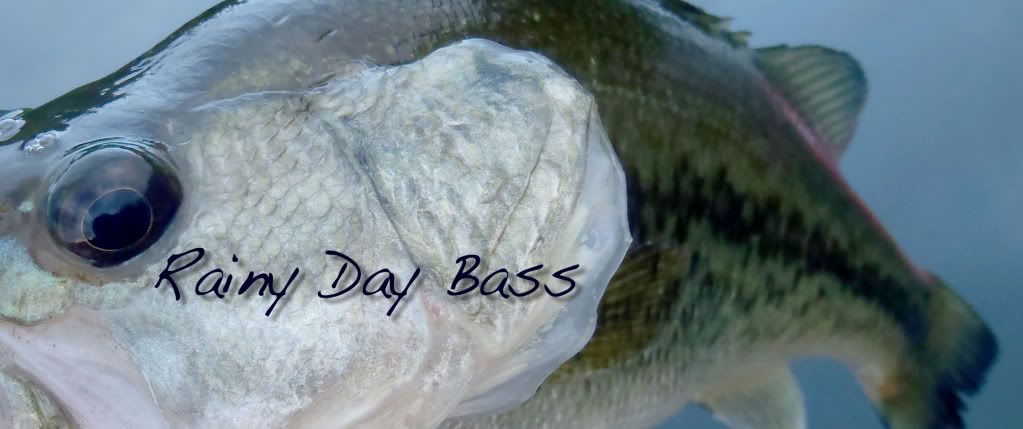 You probably can't tell by looking at my blog archive, but I used to love bass fishing. Before getting married, and before getting a kayak, I used to frequent the shores of several local ponds on my way home from work... looking for what is quite possibly the most popular gamefish in America, the Largemouth Bass.
So, on Tuesday evening, with the weather being iffy to drive all the way down to the HRBT, I decided to hit up an old pond armed with the ultralight set up. It felt pretty cool being on that small body of water that I've only known from shore. I always wanted to know how deep that pond was, so I felt a satisfying grin creep onto my face as I checked the depth finder... 10-11 feet with some interesting drop-offs and points.
Anyway, before the weather blew me off the water, I ended up with lots of small stuff... some bluegills, a few small crappie, and a couple of tiny bass. I was hoping for bigger, but good times none-the-less, especially for just an hour and fifteen minutes.
On Sunday, I also hit up the James river. The weather wasn't very good, but the herring, white perch and small bluecats were plentiful.
So these last two outings weren't big, huge, epic fish trips, but it was still fun to get out and mess around.
Cute little thing tried to eat a spinnerbait that was as big as he was.

Gotta love them crazy bass!