I recently had two kayak fishing organizations ask if I could donate a fish print for their charity tournaments. So when I caught this the other day...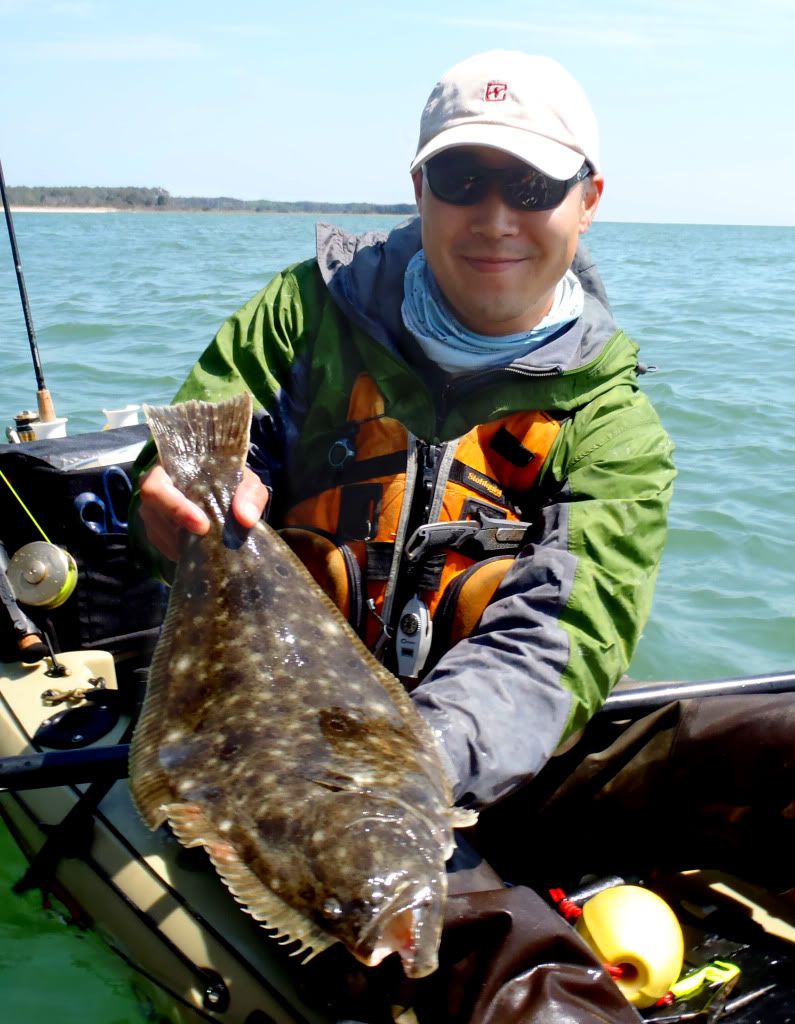 Photo credit Kevin Whitley
... I went ahead and made several prints from it. Of those, three turned out good enough to stamp my signature.
Click for enlarged view
The first one is going to my dad (upcoming birthday).
The second one is going to be auctioned off at
YakAttack's Charity tournament
benefiting
Heroes on the Water
. Click on the two previous links for more info. If you're in the Central VA area, please check it out. It's for a great cause. Unfortunately, I will not be able to attend since I'm a groomsman in a wedding that day.
The third one is going to
Pirates Of Lynnhaven's Angler of the Year Charity Tournament
. This is an ongoing tournament that ends in December and is also for a great cause. All the money will be donated to the Massey Cancer Center. Plus there are great prizes to be had along with some awesome raffles items (including this print). If you're in the Tidewater area of VA, please check them out.